E-mail: filtrationwiremesh@gmail.com
Add: Building 2,Zhufeng Rd,East Devolepment Zone,Shijiazhuang,Hebei,China,050000


Bronze wire mesh screen used in liquid and gas filtration,oil industry,paper making.Mesh size from 3 x 3 to 200 x 200.
There are brass wire and copper wire material weaving filtration wire cloth,the characteristic is non magnetic,abrasion resistant,acid alkaline and ductile.
Applications:
A:Filtration madia for gas and liquid,
B:Separation madia for power
C:Printing chinaware
D:Display screen
E:Wall insulation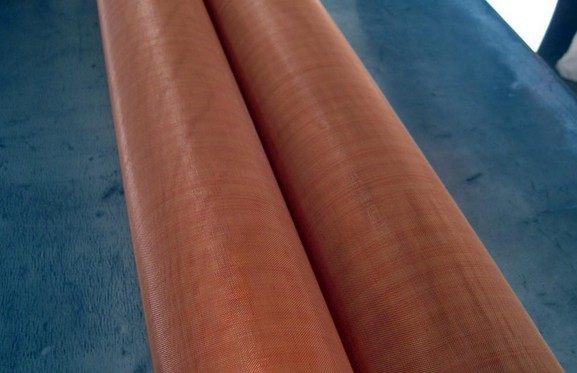 Crimped brass wire wire mesh and narrow width wire mesh rolls.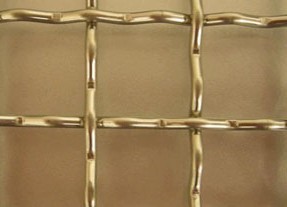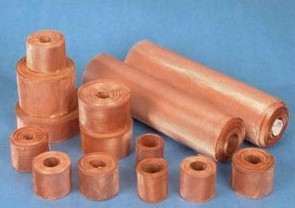 Total: 5
Page: 1 / 1
First
←Previous
Next→
End