E-mail: filtrationwiremesh@gmail.com
Add: Building 2,Zhufeng Rd,East Devolepment Zone,Shijiazhuang,Hebei,China,050000


Product name : 8 Mesh Crimped Wire Mesh

Item : 20131113231557
Details:
Square crimped wire mesh in 4 x 4 mesh and 8 x 8 mesh used in the material filter leaf,people choose the stainless steel wire SUS316L.We manufacture different mesh opening and the width from 0.5m to 8m.
Application: filter mesh material,mine screen,vibrating screen,security fencing,decorative mesh,raise pigs.
Material available: stainless steel wire,brass wire,low carbon wire,galvanized wire,chrome finish,architecture.
Edges: Selvage edges and raw edges.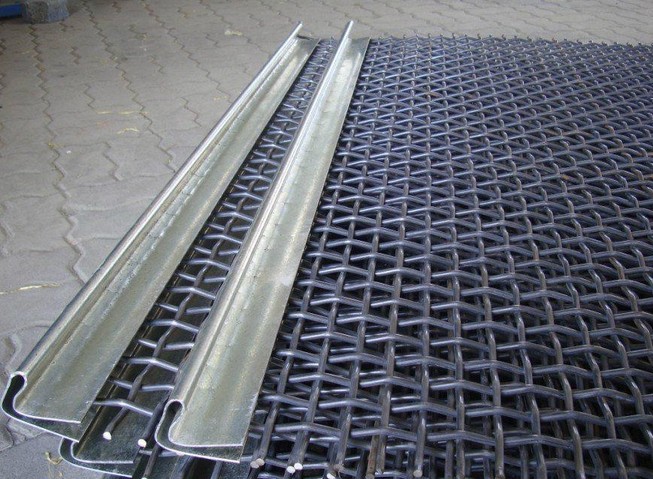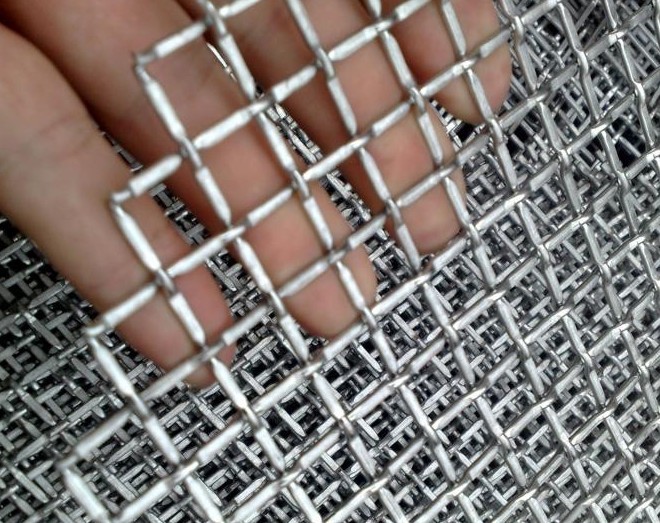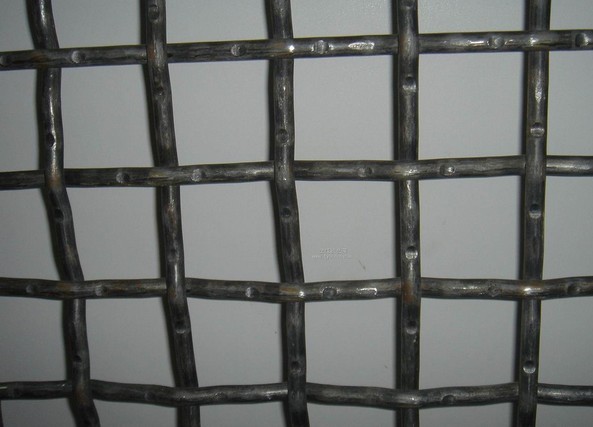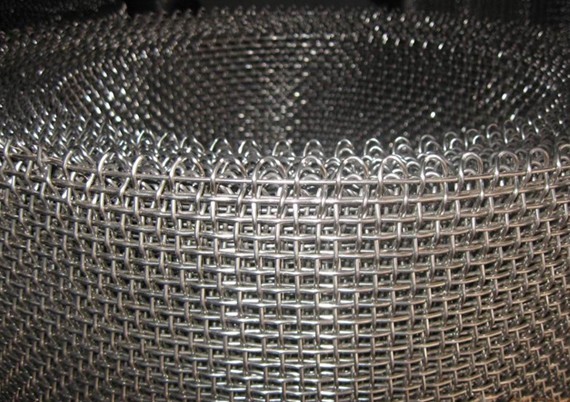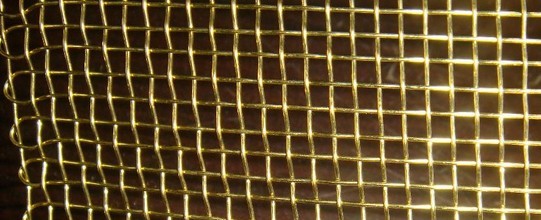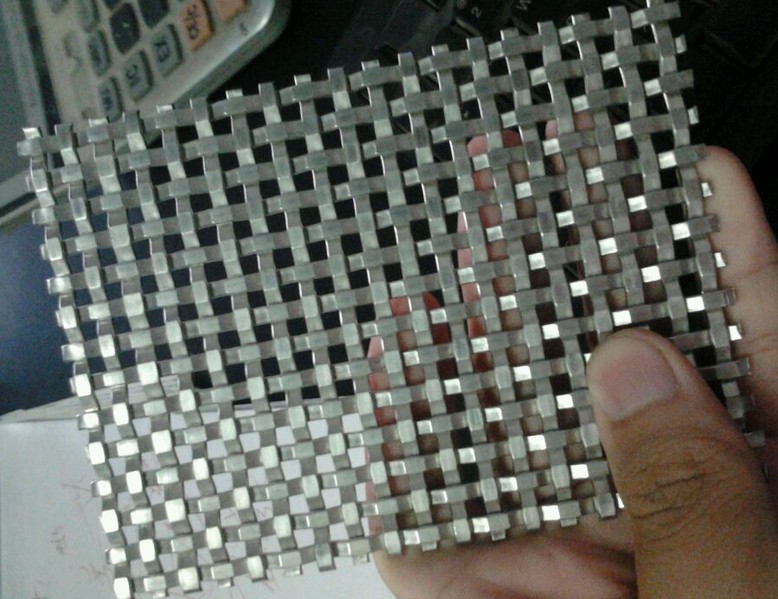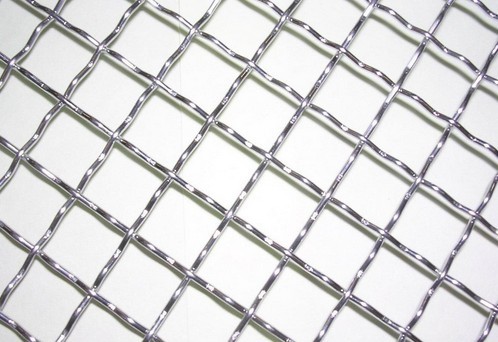 Specification:
| | | |
| --- | --- | --- |
| Mesh Size(inch) | Wire Thickness(mm) | Weight(kg/m²) |
| 4 x 4 | 1.25 | 3.2 |
| 5 x 5 | 0.65 | 1 |
| 5 x 5 | 0.88 | 1.9 |
| 6 x 6 | 0.55 | 0.85 |
| 6 x 6 | 0.7 | 1.5 |
| 6 x 6 | 1.1 | 3.25 |
| 8 x 8 | 0.43 | 0.75 |
| 8 x 8 | 0.6 | 1.3 |
| 8 x 8 | 0.65 | 1.7 |
| 8 x 8 | 1.0 | 3.7 |
| 10 x 10 | 0.4 | 0.75 |
| 10 x 10 | 0.6 | 1.5 |
| 10 x 10 | 0.85 | 3.75 |
| 12 x 12 | 0.4 | 0.85 |
| 12 x 12 | 0.5 | 1.5 |
| 12 x 12 | 0.75 | 3.3 |
| 14 x 14 | 0.45 | 1.4 |
| 14 x 14 | 0.4 | 1.1 |
| 16 x 16 | 0.4 | 1.1 |
| 16 x 16 | 0.35 | 1.0 |
| 18 x 18 | 0.4 | 1.4 |